Lawn & Ornamental Treatment
We understand that your home's yard doesn't just add beauty to your home, but it's also a place for pets, kids, and entertaining. Core Pest Control provides top quality lawn and ornamental treatment to protect against insects and disease.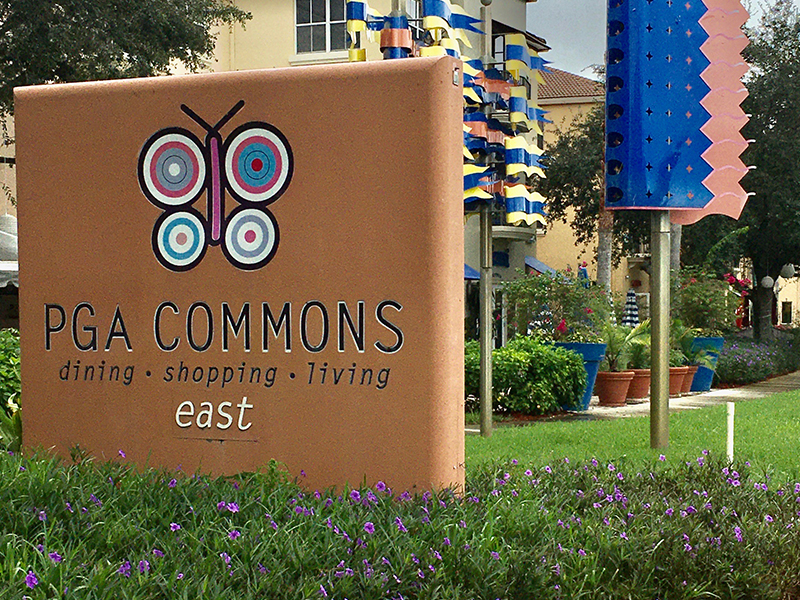 Our Process
After we evaluate your yard, we will recommend the best treatments to keep your yard healthy and lush. For continued protection, we will offer a maintenance plan individualized to meet the specific needs of your lawn, shrubs, and ornamental plants.